It's been an interesting year (not a full year to be honest) and I would like to say it is just the beginning. A big thank you to all of my followers and to all that I follow. Lots of funny pictures I have seen, learned quite a bit and most of all – had some fun!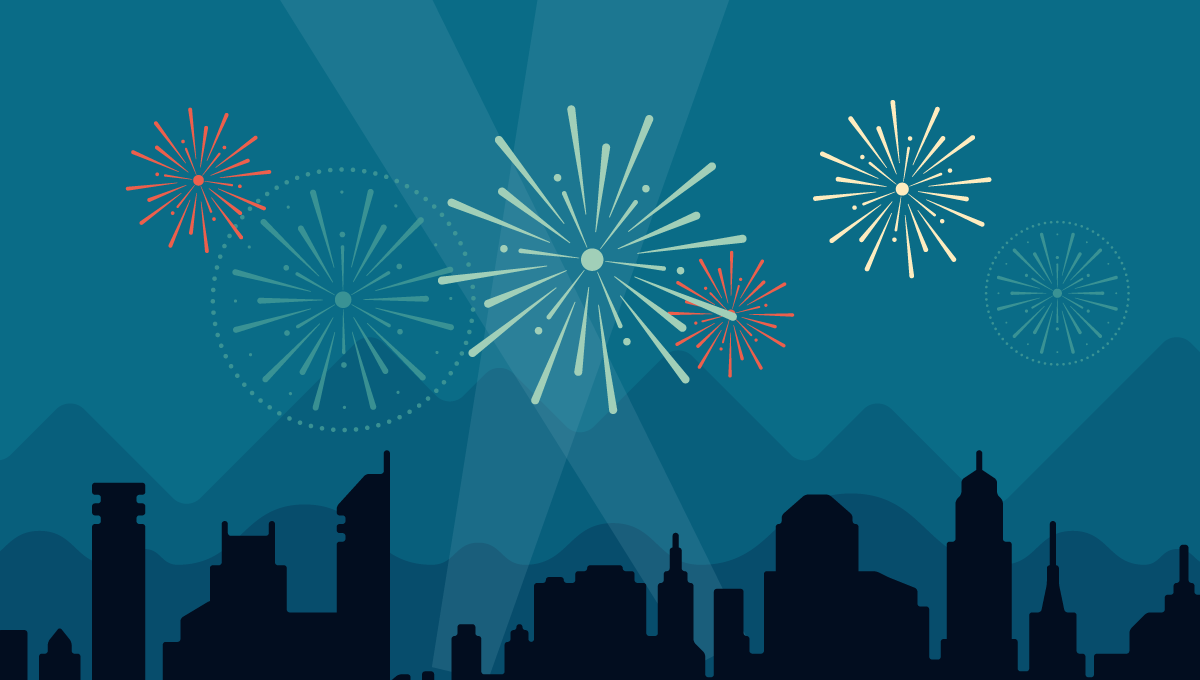 Also, a special thank you to top 5 commentators, the least I can do is place a link to their respective blogs. And yes, you should check them out!
Not so many comments and not so many visitors, but at least now I have a mission of topping that :)
Funny thing, top 3 countries that visited my blog are USA, Croatia and Tunisia. That's 3 continents with regular visitors, approximately two more that I was hoping for, hehe.
So, not to get all mushy, thank you once more, folks!
I wish you all a very happy New Year!